CERTIFICATES OF ANALYSIS
To learn more about about a specific hemp extract Certificate of Analysis, use the dropdown below and select the desired batch number.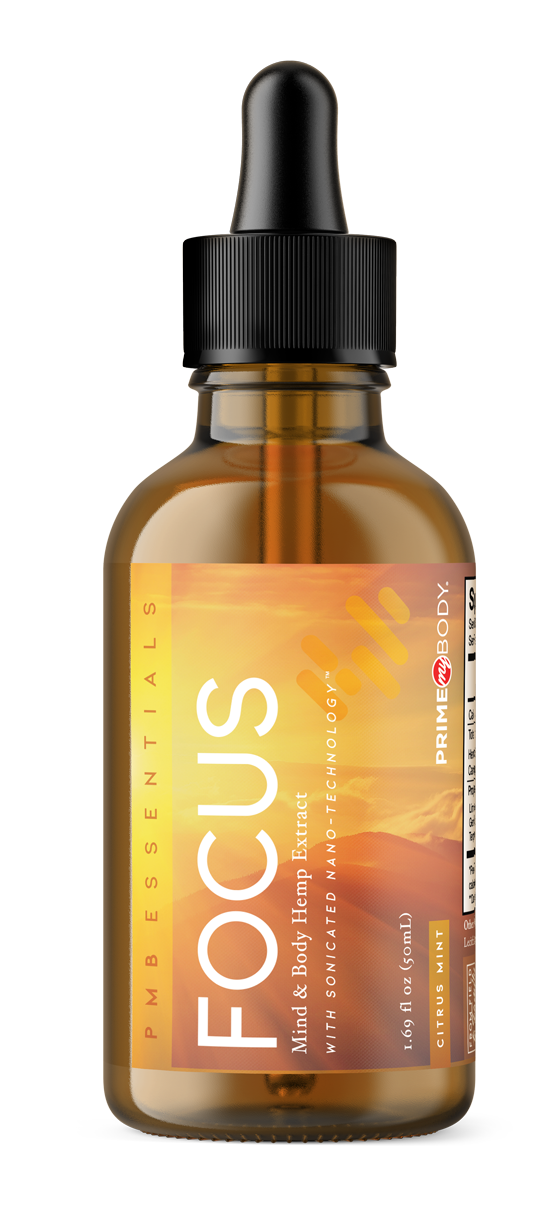 PMB ESSENTIALS
FOCUS MIND & BODY HEMP EXTRACT
Stimulating total-body wellness, FOCUS delivers a broad spectrum of seven active terpenes and multiple phytocannabinoids, spotlighted by the therapeutic benefits of CBG (Cannabigerol).
PMB ESSENTIALS
CALM REST & RELAX HEMP EXTRACT
CALM accelerates relaxation responses, balanced tranquility and supports natural sleep patterns within moments after consuming.
PMB ESSENTIALS
SHIELD IMMUNE SUPPORTING HEMP EXTRACT
Crafted with a potent blend of balancing hemp cannabinoids and 18 naturally protective botanicals, SHIELD helps maintain daily immune health & effectively strengthens your body's ultimate line of defense when you're feeling imbalanced.†︎
PMB ESSENTIALS
DREAM: DELTA-8 SLEEP GUMMIES
Drift smoothly into quality sleep with DREAM Delta-8 Sleep Gummies. Because nature always knows best, DREAM features an artisanal blend of clean, plant-based sleep aids. Combining the relaxation of Delta-8 with the subtle sedation of CBN and plant-derived 5-HTP, each serving helps you get to sleep faster and supports restorative sleep throughout the night.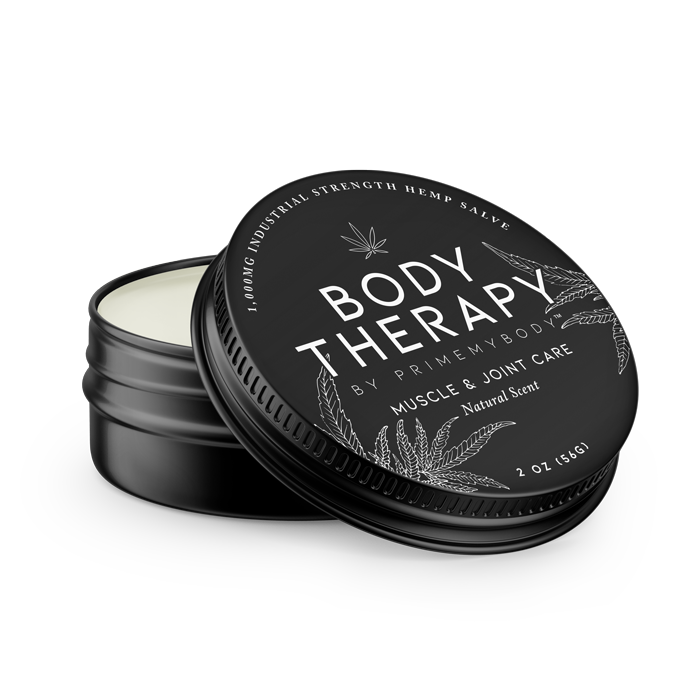 PMB SKINCARE
BODY THERAPY
The Natural Choice For Discomfort Relief. Don't let soreness or discomfort limit your quality of life. Brimming with 1,000mg of organically sourced CBD and a bevy of soothing botanicals, Body Therapy works on-the-spot to relieve muscle and joint discomfort, soothe tension, and ease aggravating aches.
PMB SKINCARE
HYDRATE PURE
Blanket Your Skin In The Soothing Embrace Of CBD And Lavender. With each application, Hydrate Pure's botanical medley helps to nourish cellular health, locks in moisture, and minimizes fine lines and wrinkles. The result is soft, supple skin that looks and feels radiant. Hydrate Pure is 100% free of paraben-, cruelty-, & chemical-free.
PMB NUTRITIONALS
CORE PLUS
Support Your Heart. Increase Your Energy. Improve Your Performance. Blending renowned heart-healthy nutrients with premier-quality CBD, CORE+ improves the flow of blood, oxygen, and nutrients by widening and easing blood vessel pathways throughout the body. Easy to make and tasty to drink, make CORE+ your new go-to for better physical and mental performance.
Why are different terms used on the Certificate of Analysis?
The differing terminologies on the Certificate of Analysis is due to each test conducted being separate from the others. Currently, each test is conducted by a different tech at the lab with each operating under different mandated lab standards.
Each test uses terminology (same as ProVerde, Botanacor, Desert Valley, etc.) to state the test results.
Non-detectable
"Non-detectable" means that the test concluded that the elements searched for were either not present or in such low quantities that it was not detected. This terminology is generally used when the searched for elements have a very small molecular size.
Conforms
"Conforms" means that the test concluded that no potential contaminants were found, at least not in the ranges established by federal and international standards.
Negative
"Negative" is equally similar in that no such contaminants were found.
Trace
"Trace" is standard terminology for the identification of materials that are found in amounts below the minimum reporting threshold. For example, CBDA (cannabidiolic acid) is a precursor to CBD. In its natural state, CBD will likely have trace amounts of CBDA accompanying it in a formula through minimal linking of the molecules, aka a "trace" amount is found.
Usually, test results do not even record trace amounts in a potency test; however, we wanted all the cannabinoids found in the formula to have a representation on the COA so we went back to the results to report it accordingly.
Workplace Disclaimer
While our broad spectrum hemp extracts are 100% THC free, the vast majority of labs that conduct drug screens in the United States cannot distinguish between THC and other cannabinoids. Most work-place drug screens and tests target delta9-tetrahydrocannabinol (THC) and do not detect the presence of Cannabidiol (CBD) or other legal natural hemp-based constituents. However, studies have shown that eating hemp foods and oils can cause confirmed positive results when screening urine and blood specimens. Accordingly, if you are subject to any form of drug testing or screening, we recommend (as does the United States Armed Services) that you DO-NOT ingest our products. Prior to consuming our products, consult with your healthcare practitioner, drug screening\testing company or employer.
Trending PrimeMyBody Products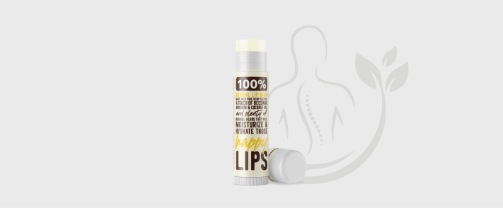 Organic hemp seed oil
Moisture-rich emollients#For dry, thirsty lips

ORIGINALLY

: $29.00

DISCOUNT

: $11
$29.00 USD
Notice: Undefined index: ky080120 in /var/www/pmb/home-dev/trending_products.php on line 114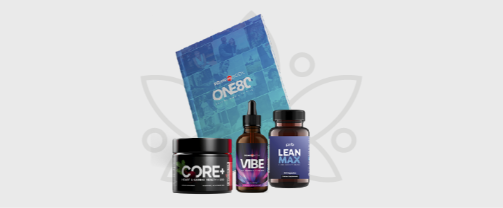 ONE80 PLUS SYSTEM
by PrimeMyBody
1 60 Count LEAN MAX Metabolic Booster
1 60mL VIBE Fat Burning + Detox Drops
1 CORE+ Heart & Cardio Health + CBD Tub
1 One80 Guide Book

$307.00 USD
Notice: Undefined index: ky080120 in /var/www/pmb/home-dev/trending_products.php on line 114
DREAM
Delta-8 Sleep Gummies
Shortens sleep latency
Soothes mental stress
Achieve REM sleep faster

ORIGINALLY

: $69.00

DISCOUNT

: $10
$69.00 USD
Notice: Undefined index: ky080120 in /var/www/pmb/home-dev/trending_products.php on line 114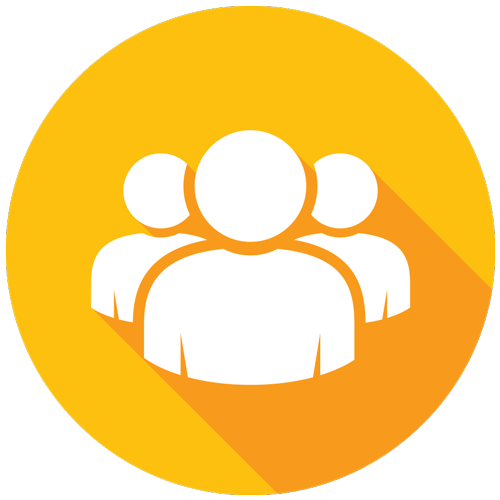 HAVE QUESTIONS?
Fill out the form and this member will reach out to you: Jennifer DePinto