LIFE-ENHANCING CANNABINOIDS
The power of our hemp extracts are not based on anecdotal opinions, but rather proven by serious science, supported data, screening observations and detailed analysis.
With clinical-based screenings, led by PrimeMyBody Chief Medical Advisor, Dr. Cheng Ruan, our goal is to help you better understand the wellness benefits and effectiveness of our hemp extract formulas on brain activity and cognitive function.
Dr. Cheng Ruan
Chief Medical Advisor
To me, as a physician, the most important thing when looking at any wellness product is viewing its effectiveness through a concise and direct lens. While there's a lot of focus on bioavailability and absorption rates, those terms don't tell us what the underlying physiologic effect is when it comes to hemp because they are just assumed metrics based on pharmaceutical terms that are presumed to have an effect on health.
While bioavailability rates certainly create an advantage, instead of assuming how a hemp supplement may be beneficial, we've gone straight to the source, looking at how people physically and mentally respond to our formulations. In this way we now have a direct measurement and evaluation of how well these supplements work.
It's no secret. The hemp space is starting to get crowded. One of the primary purposes of these clinical trials was to find differentiation between hemp extracts and oils based on facts rather than assumptions. With data on how people actually responded, it gives us standardized outcomes and helps to support PrimeMyBody's reputation as a leader in the hemp industry.
ADVANCING BRAIN HEALTH
It's long been known that the wide variety of phytocannabinoid, terpene, and flavonoid compounds produced within the Cannabis sativa industrial hemp plant can have direct, and in certain circumstances, dramatic effects on brain activity. To monitor the effects our proprietary FOCUS and CALM broad spectrum hemp extracts have on cognitive processes—like attention, concentration, memory and reaction speed—we institute highly advanced brain mapping protocols and brain data generation.
What is Brain Mapping?
Trending PrimeMyBody Products
PRIME PROTEIN
Chocolate Love
High-quality plant protein
15 grams of healthy protein
140 calories

Limited supply PRIME Protein with an upcoming expiration date, December 2023.
ORIGINALLY

: $29.00

DISCOUNT

: $20
$29.00 USD
Final Sale. We will not be accepting refunds, returns or exchanges of SKU NOVPRIMEPROTEIN.
this product does not count towards your bundle discount total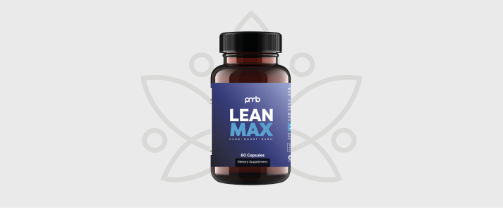 LEAN MAX
Metabolic Booster
Peak metabolic performance
Burn fat effectively
Sustain healthy weight levels

$69.00 USD
this product does not count towards your bundle discount total
BUILD
MAXIMUM GROWTH SUPPORT
B-12 & Amino Acid supplement
Feel young, strong, and energetic

ORIGINALLY

: $39.00

DISCOUNT

: $20
$39.00 USD
this product does not count towards your bundle discount total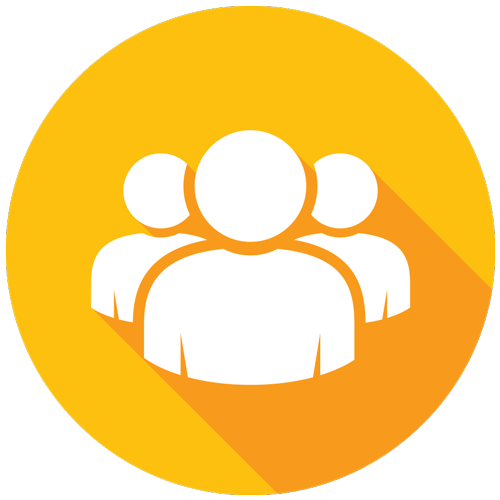 HAVE QUESTIONS?
Fill out the form and this member will reach out to you: Jennifer DePinto