We take the quality of our ingredients, effectiveness of our products, and our Customer and Brand Partners safety seriously. To ensure each of our products meets the highest clinical standards, we've partnered with renowned medical practitioners.
Each medical professional on our Medical Advisory Board joins us with their own specialized training and collectively their insights and testing are the catalyst for credible product oversight and validation and future PMB product development. They each bring a strong belief in the health benefits of hemp and a confidence that hemp's role in wellness has only begun to be tapped.
Dr. Cheng Ruan, MD
Chief Science & Safety Advisor
Dr. Ruan oversees a number of critical areas for the Company including product safety, evidence-based product testing and validation, as well as quality assurance.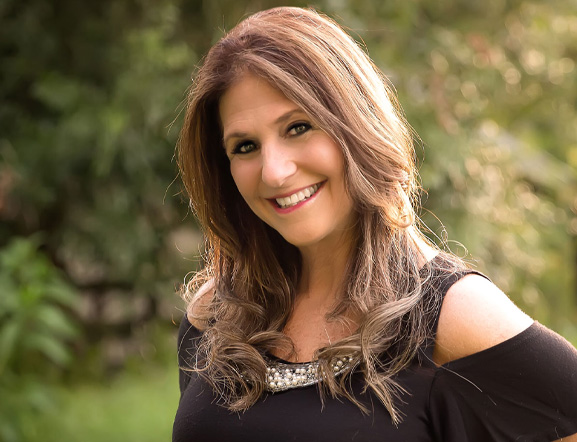 Dr. Marlene Siegel, DVM
Veterinary Medical Advisor
To ensure your pets are in good hands when it comes to their quality of life and health, we're proud to be working with one of the finest veterinarians in the country.
Dr. LeTa Jussila, DAOM
Medical Advisor
To lead our mission of bettering people's health, wealth, and spirit, we're proud to have partnerships and healthy relationships with some of the best and brightest clinicians and scientists in the world. Through her studies and years of professional experience she has built detailed knowledge about the composition of herbs, plants, and botanicals and the general and specific health benefits they provide the mind and body.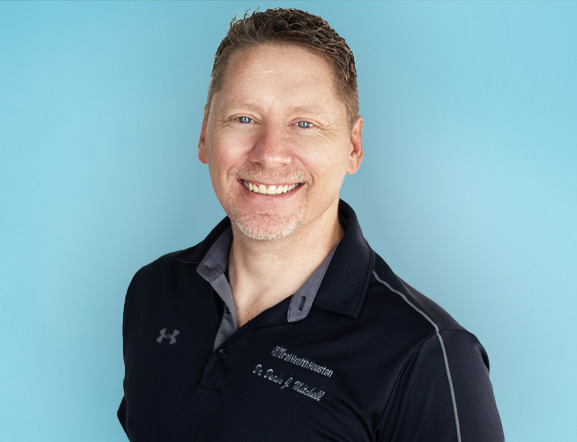 Dr. Darin Mitchell, DC
Medical Advisor
Over the course of his 25-year medical career, Dr. Mitchell has followed a holistic, natural approach to wellness, becoming one of the finest chiropractors in the state of Texas. With a sound understanding of traditional medical approaches and surgeries, Dr. Mitchell has helped his patients achieve tremendous relief and better health for issues and conditions that they've had a hard time correcting with traditional treatments.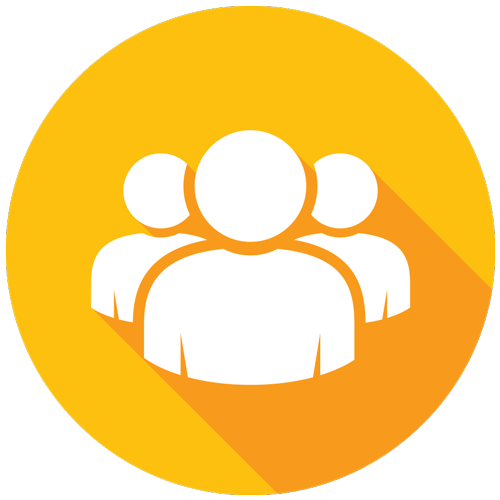 HAVE QUESTIONS?
Fill out the form and this member will reach out to you: Jennifer DePinto