Share on
NUTRITIONALS
Core Plus
Nitric Oxide Booster
Support Your Heart. Increase Your Energy. Improve Your Performance. Blending renowned heart-healthy nutrients with premier-quality CBD, CORE+ improves the flow of blood, oxygen, and nutrients by widening and easing blood vessel pathways throughout the body. Easy to make and tasty to drink, make CORE+ your new go-to for better physical and mental performance.
ORIGINALLY

: $89.00

DISCOUNT

: $10
$79.00 USD
ADVANCED HEART HEALTH
MINIMIZE STRESS. MAXIMIZE BLOOD FLOW.
The relaxing properties of CORE's organic CBD maximize nitric oxide production and improve blood flow. Endocannabinoid stimulation activates internal balance, resulting in the minimization of stress and cardiovascular restriction. These benefits create superior conditions for increased production of nitric oxide and help optimize the flow of nutrient and oxygen-rich blood throughout your body and to your organs.†︎
CARDIOVASCULAR
ENHANCE YOUR CARDIO OUTPUT
Nitric oxide improves oxygen uptake—the amount of oxygen your muscle and tissue cells absorb and utilize. Enhanced oxygen uptake helps to increase stamina and improves both anaerobic and aerobic fitness levels.
ENHANCE LIBIDO
RECHARGE YOUR SEX DRIVE
Increasing nitric oxide levels helps enhance sexual desire and excitement, and the reason is simple. When blood circulation to a man or woman's genitals is amplified, sexual responses become more profound and enjoyable. Increasing nitric oxide levels helps stimulate arousal and sparks sexual sensations.
HEART HEALTH
ELEVATE YOUR HEART HEALTH
The driving force of your circulatory system, your heart pumps 2,000 gallons of blood in a single day. Your body's vast blood vessel system is approximately 100,000 miles—long enough to circle the globe 2.5 times. It consists of three main sections including your veins, arteries, and capillaries. CORE's nitric oxide-boosting & hemp ingredients ensure your cardiovascular system is in great shape so it can pump and deliver blood smoothly and effectively.
PERFORMANCE & RECOVERY
MUSCLE GROWTH & RECOVERY
From push-ups to pilates, routine exercise and CORE are a win-win. Nitric oxide produced when taking CORE plays a key role in building muscles and endurance, and helps your body to recover. Stimulated by routine activity, your body creates even more nitric oxide so you can continue to perform at your best day in and day out.
SUPPORT BRAIN PERFORMANCE
INCREASE BRAIN POWER
Your brain thrives on oxygen. Making up only 2% of your body's mass, your brain requires 25% of your body's oxygen to perform at its best. CORE increases blood and oxygen flow to your brain, supporting greater memory, concentration and optimal brain performance.
PMB NUTRITIONALS
SHIFT YOUR WELLNESS INTO ANOTHER GEAR
As nitric oxide widens and dilates circulation pathways, oxygen, blood, nutrients and beneficial compounds are more efficiently transported to your organs, cells, and tissues. A two-way street, clearer circulatory pathways more effectively flush and expel metabolic waste and harmful toxins.
Adding CORE Nitric Oxide Booster + Hemp to your daily routine helps to energize the body's ability to perform harder, faster and for longer durations. CORE is 100% stimulant-free and only provides clean, natural energy.
CORE INGREDIENTS
FORMULATED TO MAXIMIZE YOUR BODY'S POTENTIAL
BEETROOT JUICE POWDER
Two of the principal compounds the body needs to produce nitric oxide are nitrates and nitrites, and beets just so happen to be one of the most nitrate-rich vegetables on the planet. When nitrates are ingested, they react with the body's enzymes and convert to nitrites, which are then converted into nitric oxide. A super-charged superfood, beets also contain antioxidant properties and powerful amino acids called betaine that help improve muscle endurance and strength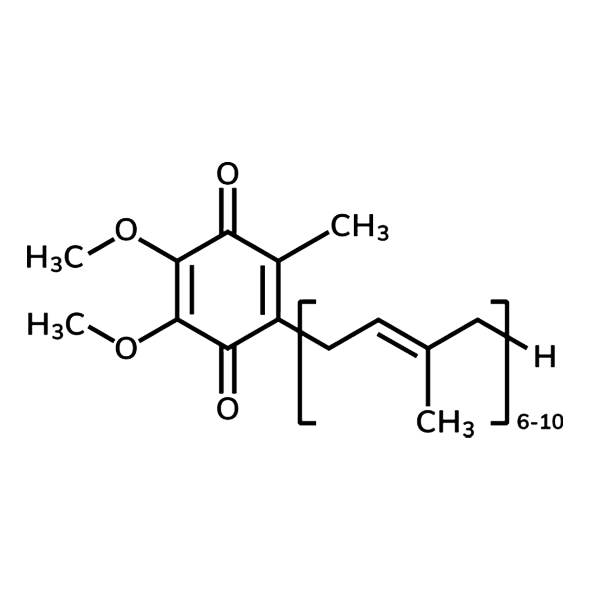 CoQ10
Coenzyme Q10 or CoQ10 is a powerful antioxidant that is produced naturally within the body. Routinely supplementing with a clean, natural version of CoQ10 helps improve heart function and aids cellular growth and maintenance.
ASTAXANTHIN
Astaxanthin, sourced from algae, provides natural pigments for its carriers. It's the reason lobsters are red and salmon are pink. Astaxanthin has been proven to improve blood flow, supports optimal arterial health, and helps the body to use healthy fatty acids more efficiently.
RESVERATROL
The main reason popular studies show that wine can improve heart health is because of resveratrol. A micronutrient (polyphenol), resveratrol is found naturally in grapes, peanuts and certain berries, like blueberries and raspberries. In CORE, resveratrol's potent antioxidant properties support circulatory health and may help balance blood pressure.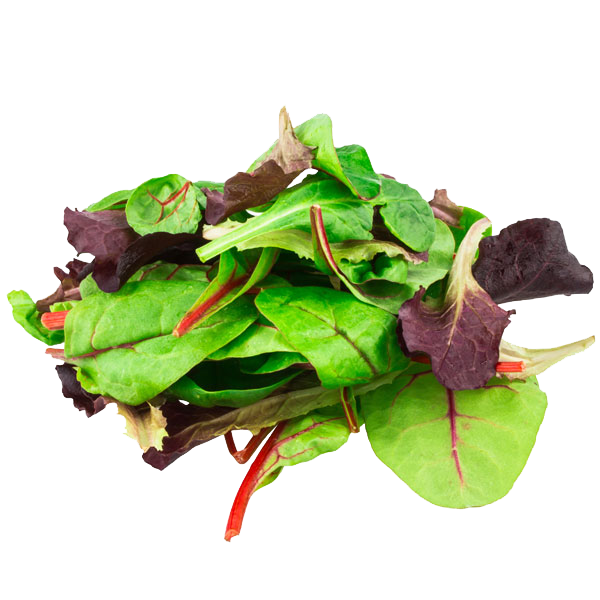 NIACIN
Niacin is an essential B3 vitamin found in many foods like nuts, green vegetables, and beans. A versatile vitamin, niacin strengthens cardiovascular function by supporting the management of cholesterol levels, helping to curb oxidative stress, and dilating blood vessels for greater blood flow.
L-ARGININE & L-CITRULLINE
L-Arginine and L-Citrulline are building block compounds for nitric oxide production. Essential amino acids, L-Arginine & L-Citrulline convert naturally into nitric oxide. L-Arginine also sparks the production of beneficial growth hormones that generate natural energy and increase performance, stamina, and strength.
HEART HEALTH
BY THE NUMBERS
To protect your heart health now and as you age, it's essential to keep your blood pumping smoothly and efficiently. With a rise in obesity rates and an increase in poor lifestyle and eating habits, heart and cardiovascular issues are affecting people at much younger ages than in previous decades.
"Part of the reason medicare came out at age 65 is because that's when we started to see issues from heart and cardiovascular complications. But now, if you look at my average patient, they're in their mid-forties. Heart attacks and issues with heart disease no longer solely affect our grandparents and parents. We're looking at a much younger demographic."
DR. ASIF ALI
World-Renowned Cardiologist & PMB Medical Advisor.
SUPPORT THE HEART OF YOUR HEALTH
Formulated & tested to improve cardiovascular health, CORE harnesses the combined power of CBD with the world's greatest natural ingredients to boost nitric oxide production and increase blood flow.
Suggested Use: Mix 1 packet (5.6 g) into 8-10 oz of water once daily, or as directed by a healthcare professional. Take before food. Pregnant women and those with pre-existing medical conditions should consult with a physician prior to use. Intended for adult consumption.
Pink Lemonade Flavor
Keep out of the reach of children. Pregnant women, nursing mothers or children should refrain from taking this product unless advised by their physician. As with any dietary supplement, consult with your physician before use if you have or suspect you have a medical condition or are taking any medications.
Trending PrimeMyBody Products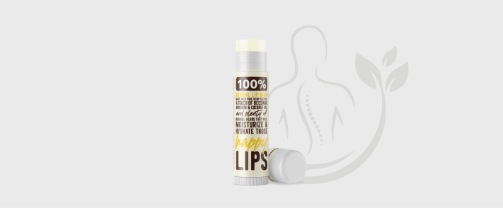 Organic hemp seed oil
Moisture-rich emollients#For dry, thirsty lips

ORIGINALLY

: $29.00

DISCOUNT

: $11
$29.00 USD
this product does not count towards your bundle discount total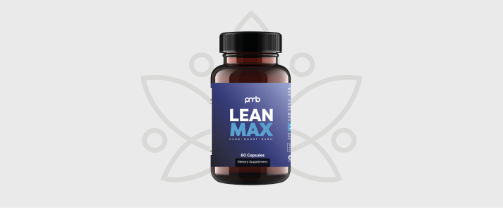 LEAN MAX
Metabolic Booster
Peak metabolic performance
Burn fat effectively
Sustain healthy weight levels

$69.00 USD
this product does not count towards your bundle discount total
FOCUS
Hemp Extract (50mL)
Boosts attention, concentration & memory
Enhances mental stress resilience

ORIGINALLY

: $79.00

DISCOUNT

: $10
$79.00 USD
this product does not count towards your bundle discount total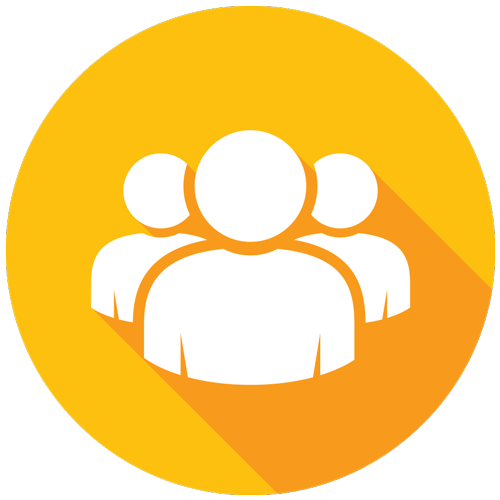 HAVE QUESTIONS?
Fill out the form and this member will reach out to you: Jennifer DePinto