Live Wellness, Create Lifestyle
Since 2015, PrimeMyBody has helped tens of thousands of people's lives around the world launch their own online business, using & selling scientifically formulated products with the cleanest ingredients nature has to offer. Take a minute to hear from PrimeMyBody CEO, Paul Rogers, as he shares how you can begin living wellness and creating lifestyle with PrimeMyBody.
Enroll
Combining the wellness gifts of our hemp-based and wellness products with the rewards of our business opportunities, PrimeMyBody is here to help you awaken to a new standard of living: physically, emotionally and financially. We believe that no matter who you are or what your circumstances may be, total-body well-being is obtainable.
For $19, you can become a member of our global community and launch your very own business and instantly begin sharing and selling.
Exclusive Wholesale Product Pricing

Access to Business Marketing Tools & Resources

Unlimited Compensation Plan Earning Potential

Exclusive Access to Event Trainings & Incentive Trips

And Much, Much More!
Enroll
A World-Class Hemp Extract With Scientifically Proven Benefits
Our FOCUS Former Player study takes the guesswork out of FOCUS' effectiveness and provides third-party, peer-reviewed proof that this powerful hemp-based formulation improves brain performance, sharpens memory, and makes you more resilient to mental stress. This is just one of the many differentiators of what makes PrimeMyBody such a great opportunity!
Enroll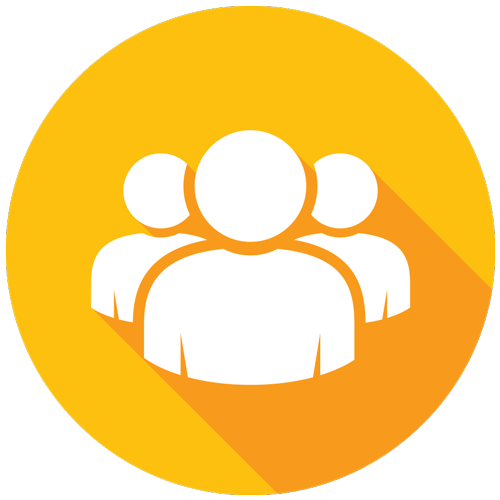 HAVE QUESTIONS?
Fill out the form and this member will reach out to you: Jennifer DePinto