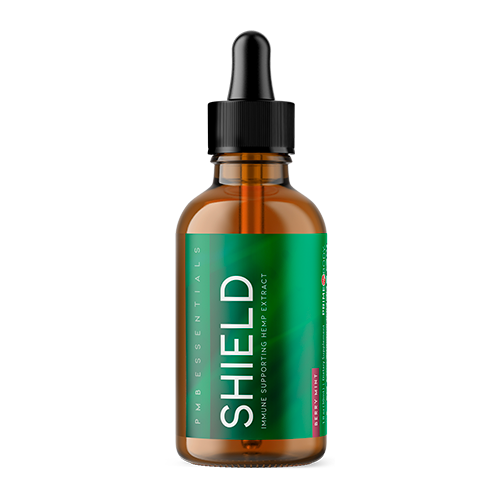 Share on
ESSENTIALS
Shield
Hemp Extract (30mL)
An Ancient Healer For Modern Immune Support. In a world that contains countless threats to your health, a strong and responsive immune system is the key to feeling active, resilient, and at your best. Crafted with a potent blend of CBG (cannabigerol) and 18 naturally protective botanicals, SHIELD helps maintain daily immune health & effectively strengthens your body's ultimate line of defense when you're not feeling at your best.
ORIGINALLY

: $89.00

DISCOUNT

: $20
$69.00 USD
Jen's entire life, she dealt with uncomfortable & embarrassing patches of thick red skin and silvery scales. With her immune system under constant attack, she spent years and thousands of dollars trying many doctor recommended therapies that had little to no effect on the actual problem, until she decided to press her luck on a natural, botanical solution, and the results were mind blowing.
Jen Jeffries, Customer Experience Director, PrimeMyBody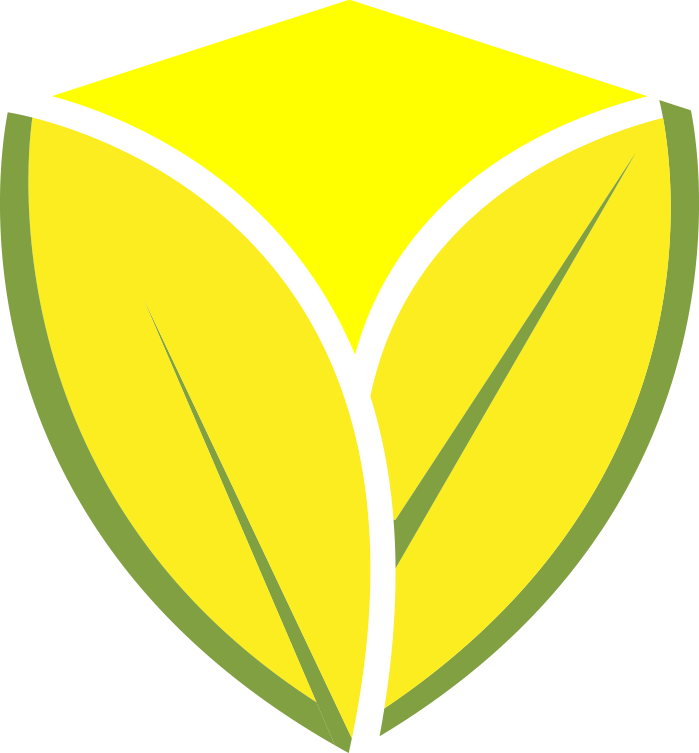 YOUR ULTIMATE LINE OF DEFENSE
Every day your body is under attack. From bacteria and parasites to toxins and viruses, these foreign invaders are biologically programmed to cause harm. A protective internal army, the cells, tissues, and organs that make up your immune system are constantly scanning, guarding, attacking, and recording these invasions. This protection system works constantly to keep you safe and healthy, most times without you even noticing.
Supporting your most important line of defense with SHIELD helps to fortify your immune system's strength, effectiveness, and response time.
RECOVER + STRENGTHEN
ADVANCED IMMUNE SUPPORT
The immune system responds very well to nutritional support and herbal stimulation. SHIELD's 18 carefully curated botanical ingredients + CBG provide a wide-range of immune-supportive benefits that help to protect you.
Supports and stimulates optimal immune function

Minimizes stress that impairs immune health and its response system.

Promotes white cell production

Supports faster recovery during declined health

Helps balance endocannabinoid system function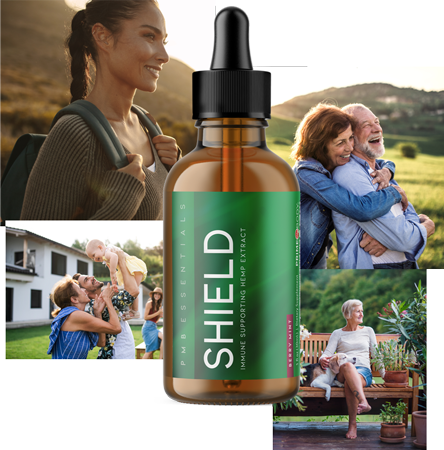 CANNABIGEROL
THE PROTECTIVE POWER OF CBG
As effective as your immune system is at guarding and protecting your body and mind, it needs the proper support to do its job at a consistently high level. CBG directly activates your endocannabinoid system's (ECS) CB2 receptors that are located primarily in the immune system. This ECS activation helps create a stable and balanced environment for your immune system to thrive and supports its role of guarding your health and well-being.
Research has begun to conclude that CBG—known as the mother of cannabinoids—boasts neuroprotective properties that help restore and sustain nervous system health. And with antibacterial, antifungal, antiseptic, and antimicrobial properties, CBG also helps balance and improve gut health and supports optimal immune cell function.
500mg CBG PER BOTTLE
16.67MG PER SERVING
Additionally, CBG boosts anandamide levels—the endocannabinoid compound that promotes an increase of dopamine levels. This boost helps to brighten mood, appetite, and sleep cycles.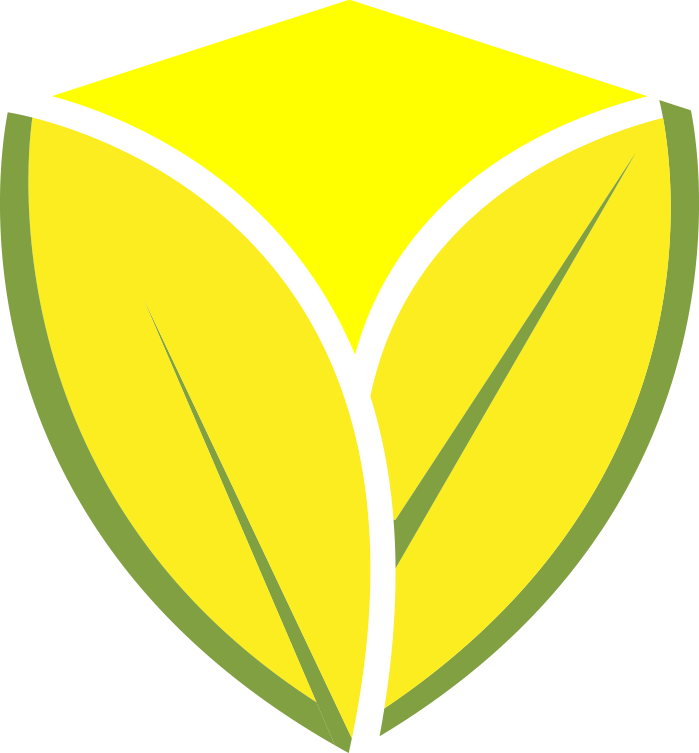 18 ESSENTIAL TIME-TESTED BOTANICALS
SHIELD's spectrum of adaptogenic herbs helps invigorate and safeguard the dual branches and complex networks that make up your immune system. From maximizing gut health and cellular integrity to optimizing immune response time and neutralizing threats, each herbal component in SHIELD helps you reap the wellness benefits of a well-maintained immune system.
Sourced from the cleanest botanical ingredients, these nutrient-rich herbal adaptogens work in unison to minimize daily stress so your immune system can perform at its absolute best by night and day.
LINALOOL
TERPENE
Found predominantly in lavender and cannabis, linalool is a natural relaxant with a very gentle aromatic scent. It has beneficial balancing properties that support respiratory health and helps promote calm and relaxation.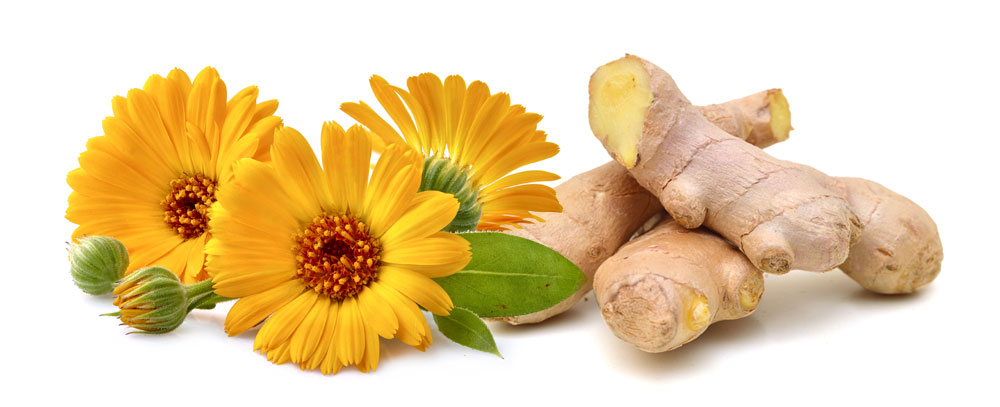 NEROLIDOL
TERPENE
Carrying a woody and fruity scent reminiscent of tree bark, Nerolidol is found extensively in ginger, orange flower, and jasmine and hemp. It holds anti-inflammatory, antioxidant, antifungal, antibacterial properties that all help the immune system, and is known for its light relaxant effect.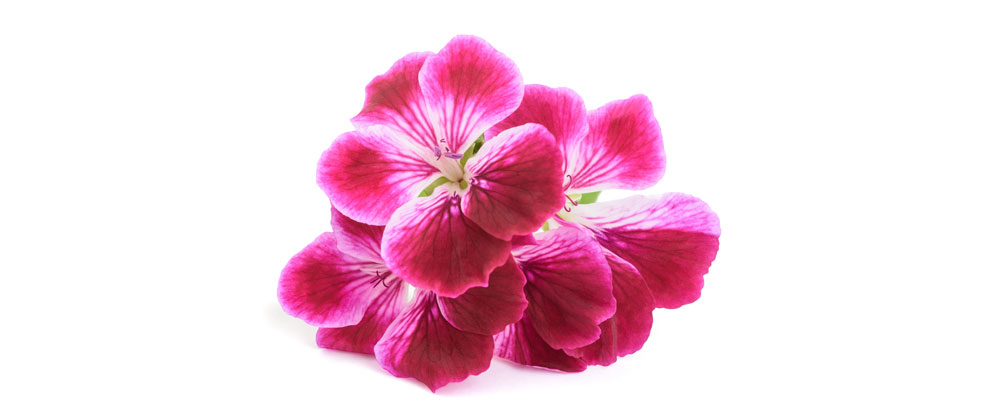 GERANIOL
TERPENE
Geraniol is present in many sweet-smelling plants and flowers, like roses, lemongrass, citronella, coriander, peaches, blueberries, and carrots. This primary terpene has been studied for its immunomodulatory effect, helping to modify an ideal immune response, and contains properties that limit physical distress.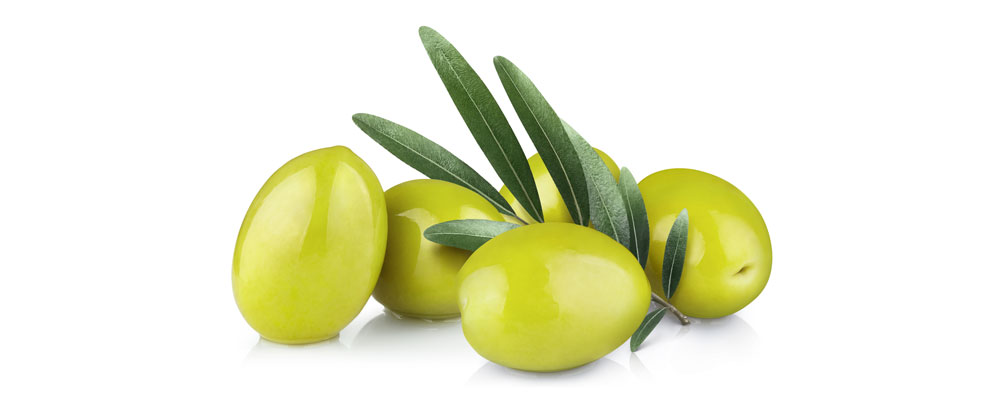 ECHINACEA
Botanical Herb
A supreme immunostimulant, Echinacea is widely known for its notable effect on immune health—as its properties increase white blood cell counts and help with recovery. Other than cannabinoids and terpenes, Echinacea is one of only a few botanicals that directly support the endocannabinoid system's CB2 receptors that are known to help balance immune system function.
PAU D'ARCO
Botanical Herb
Research shows that Pau d'Arco helps boost immune response activity by nearly 50 percent when ingested regularly. Native to the Amazon Rainforest, compounds from the inner bark of the Pau d'Arco tree are an excellent source of antioxidants and help ease discomfort.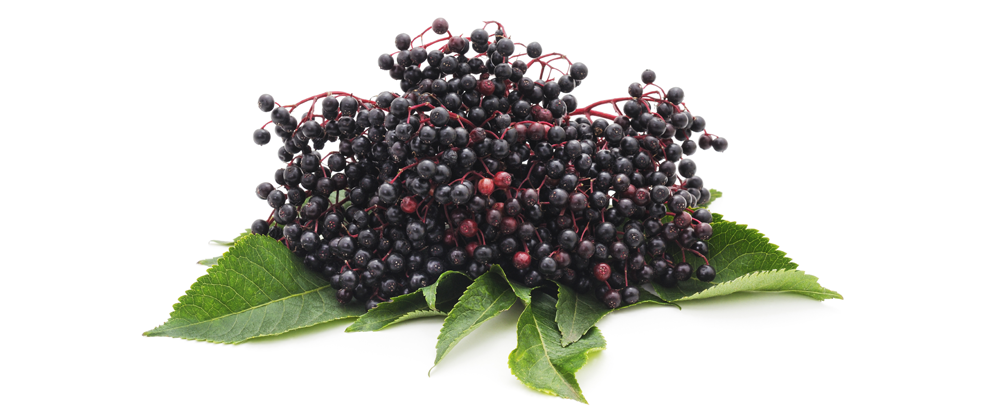 ELDERBERRY
Botanical Herb
Packed with antioxidants and vitamins, Elderberry is one of the earliest botanical remedies used to support immune system health and ease cold and flu symptoms. Experts also suggest that elderberry helps tame body discomfort, eases cold and flu symptoms, lessens stress, and aids heart health.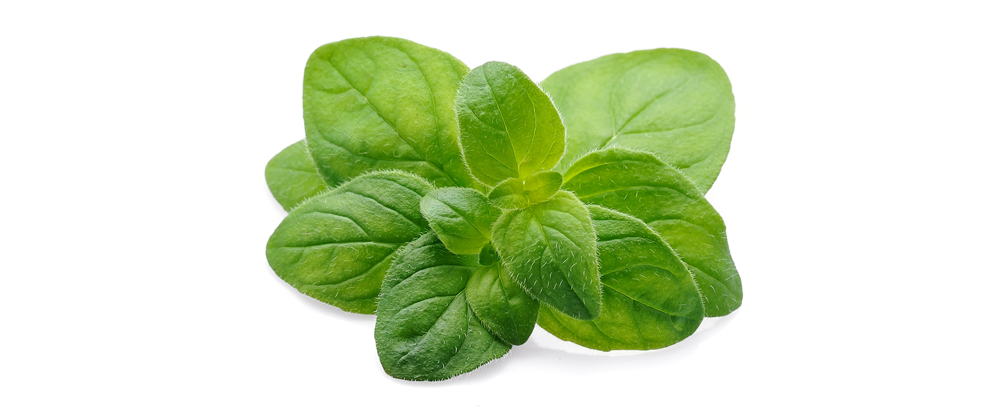 OIL OF OREGANO
BOTANICAL HERB
Known for its antioxidant and antimicrobial properties, Oil of Oregano has been used for thousands of years as an immune booster and guardian of immune cell and tissue health. Oil of Oregano is known for its defense against toxin damage, for its properties that prevent tissue damage, and as a treatment to ease cold and flu symptoms.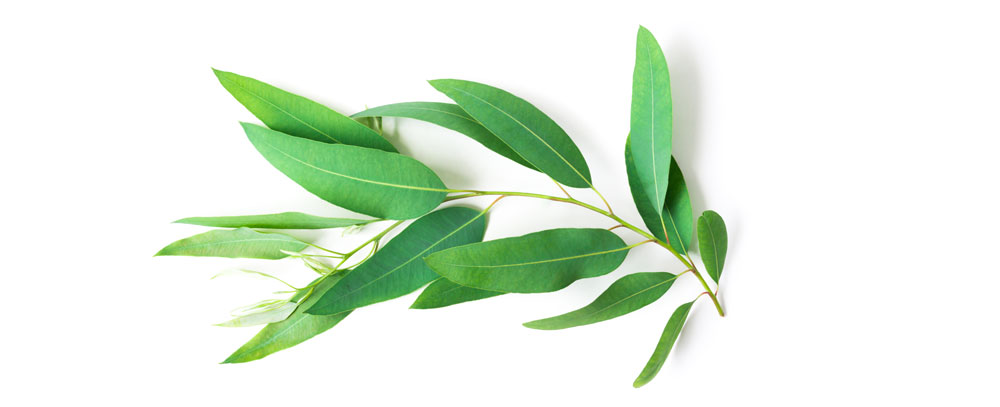 EUCALYPTUS
BOTANICAL HERB
Oil of the Eucalyptus tree has been used in traditional and modern medicine for its ability to stimulate the innate immune system—the branch that is the first to jump into action when a pathogen threat has occurred. Like reishi and licorice, Eucalyptus helps to restore and support respiratory health by cooling the lungs, soothing cough and bronchi and easing excess inflammation.
ASIAN GINSENG
BOTANICAL HERB
Ancient records show that Asian Ginseng is one of the first botanical extracts to be used to improve health and well-being and is a staple in Traditional Chinese Medicine. Oils from the fleshy ginseng root help to boost and modulate optimal immune function. Ginseng is also known to stimulate physical and mental activity and helps strengthen cognitive function when fatigued or worn down.
GARLIC ALLUIUM SATIVUM
BOTANICAL HERB
A botanical symbol for well-being, garlic extract may help boost virus-fighting T-cells and helps to open blood vessels, allowing for greater immune cell circulation. Garlic has also been shown to decrease adrenal fatigue that can strain the immune system's function.
REISHI
BOTANICAL HERB
A potent adaptogen known as the "king of herbs" in Chinese culture, Reishi has been used for centuries and studied extensively as a way to enhance immune function and increase white blood cell production, which helps fight infection and improve health imbalances.
MCT OIL
BOTANICAL HERB
Used as the carrier oil in SHIELD, recent research has shown MCT possesses immune modulating properties. We use organic sourced MCT.
VITAMIN A
BOTANICAL HERB
Evidence suggests that eating a variety of foods rich in Vitamin A, especially fruits and vegetables, known for their anti-inflammatory properties that are critical to enhancing immune function against infection.
CLOVE
BOTANICAL HERB
Clove flower buds contain high amounts of antioxidants, which aid the immune system in fighting off oxidative damage and free radicals. Clove supports respiratory health, is rich in flavonoids, helps expel mucus, and contains eugenol—known to increase immunity.
LICORICE
BOTANICAL HERB
Licorice has an affinity for protecting the respiratory system, helps to boost endurance and energy, soothes muscles in the bronchi, and contains many antiviral and antibacterial properties.
CHINESE SKULLCAP ROOT
BOTANICAL HERB
The name may sound unpleasant, but Chinese Skullcap's benefits are anything but. Widely used in Eastern medicine for centuries, Skullcap is known to balance beneficial inflammatory responses in the immune and respiratory systems, and—as an immunomodulator—helps to activate appropriate immune responses to varying threats.
SPEARMINT OIL
BOTANICAL HERB
Spearmint's benefits range far further than as a flavor for gum and mouthwash. A traditional herb, spearmint contains relaxant properties that help soothe the GI tract and respiratory system, and helps clear heat and congestion.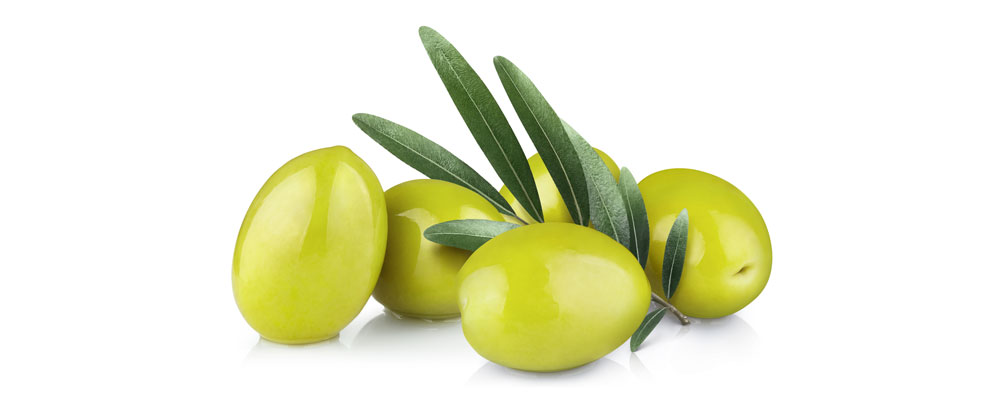 OLIVE LEAF OIL
BOTANICAL HERB
The extract from the leaves of the olive tree helps enhance immune system function. Specifically, as an immunostimulant, olive leaf activates immune responses and increases activity when necessary. Its bitter properties help to modulate the parasympathetic nervous system—promoting states of rest and regeneration.
ECS & IMMUNE SYSTEM ACTIVATION
Like the immune system that weaves and connects throughout your entire body your endocannabinoid system (ECS) is a complex signaling network that communicates with your brain, glands, organs, tissues, and cells. Made up of receptors (CB1 & CB2), cannabinoids, and enzymes, the ECS' primary role is to balance and support the function of other body systems—most notably your immune system.
GUARD YOUR BODY
A formula that combines premium-quality hemp cannabinoids, terpenes, and time-tested botanical extracts, SHIELD has been reviewed and approved by professional herbalists with expertise in traditional therapeutics and phytochemistry for its immune-support effectiveness.
Suggested Use: For optimal immune system maintenance, take 1mL daily. During days of body imbalance, take 0.5mL every 3 hours. Do not exceed 2mL in a 24-hour period. Shake well before each use.
BERRY MINT FLAVOR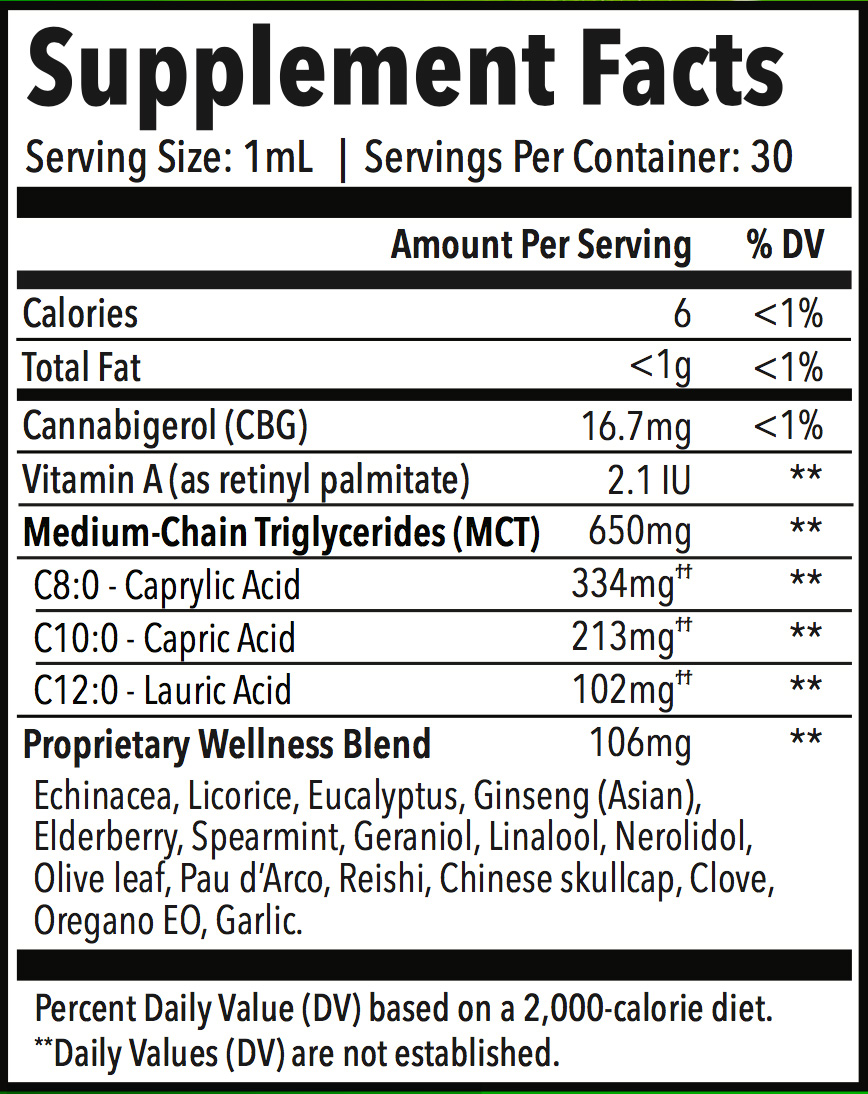 ϯϯ Natural variations can occur.
Other Active Ingredients: MCT Oil (organic coconut), Hemp extract (organic hemp), Olive oil, Water & Honey.
Keep out of the reach of children. Pregnant women, nursing mothers or children should refrain from taking this product unless advised by their physician. As with any dietary supplement, consult with your physician before use if you have or suspect you have a medical condition or are taking any medications.
Trending PrimeMyBody Products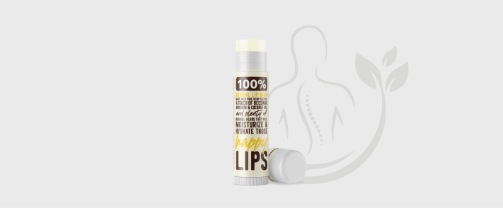 Organic hemp seed oil
Moisture-rich emollients#For dry, thirsty lips

ORIGINALLY

: $29.00

DISCOUNT

: $11
$29.00 USD
this product does not count towards your bundle discount total
BUILD
MAXIMUM GROWTH SUPPORT
B-12 & Amino Acid supplement
Feel young, strong, and energetic

ORIGINALLY

: $39.00

DISCOUNT

: $20
$39.00 USD
this product does not count towards your bundle discount total
DREAM
Delta-8 Sleep Gummies
Shortens sleep latency
Soothes mental stress
Achieve REM sleep faster

ORIGINALLY

: $69.00

DISCOUNT

: $10
$69.00 USD
this product does not count towards your bundle discount total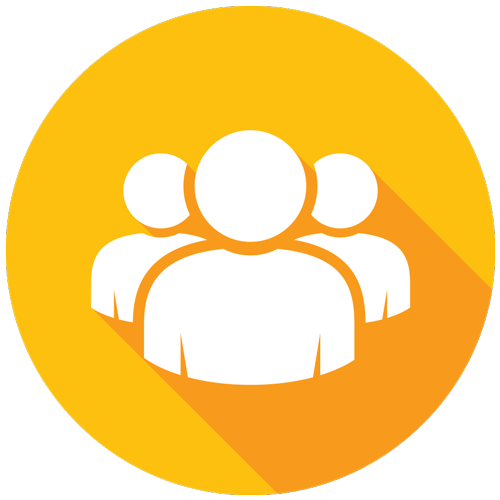 HAVE QUESTIONS?
Fill out the form and this member will reach out to you: Jennifer DePinto