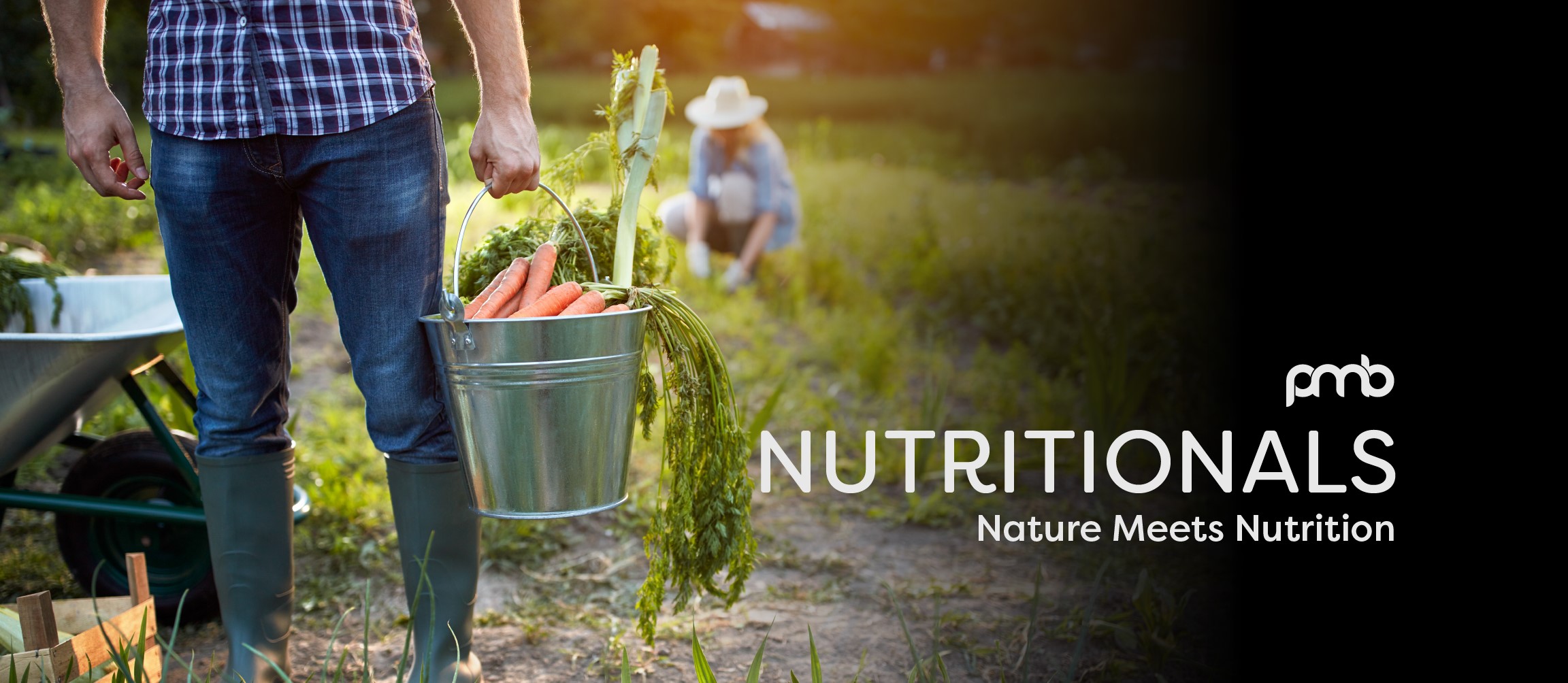 CORE PLUS
Nitric Oxide Booster
Boosts heart and cardiovascular health
Elevates energy and endurance
Revs up libido

ORIGINALLY

: $89.00

DISCOUNT

: $10
$79.00 USD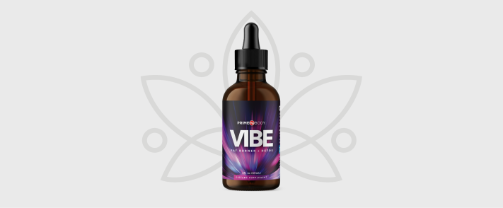 VIBE
Mind & Body Hemp Extract
Accelerate healthy fat burn
Protect muscle
Aid appetite control

ORIGINALLY

: $189.00

DISCOUNT

: $30
$159.00 USD
PHYTO ADRENAL
GLANDULAR ADRENAL SUPPORT
MANAGE & REDUCE STRESS
BOOST YOUR ENERGY BOTANICALLY
CONTROL WEIGHT

ORIGINALLY

: $59.00

DISCOUNT

: $20
$39.00 USD
ULTRA H20
PREMIUM STRUCTURED WATER
Optimal hydration
Activates and re-energizes your water

ORIGINALLY

: $49.00

DISCOUNT

: $10
$39.00 USD
BUILD
MAXIMUM GROWTH SUPPORT
B-12 & Amino Acid supplement
Feel young, strong, and energetic

ORIGINALLY

: $59.00

DISCOUNT

: $20
$39.00 USD
VITAL
70+ ORGANIC TRACE MINERALS & AMINOS
Supports Complete Nutrient Fulfillment
Natural Wellness Supplement

ORIGINALLY

: $49.00

DISCOUNT

: $10
$39.00 USD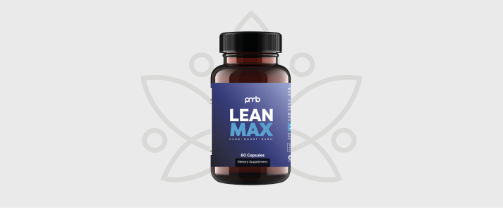 LEAN MAX
Metabolic Booster
Peak metabolic performance
Burn fat effectively
Sustain healthy weight levels

$69.00 USD
PRIME PROTEIN
Chocolate Love
High-quality plant protein
15 grams of healthy protein
140 calories

Limited supply PRIME Protein with an upcoming expiration date, December 2023.
ORIGINALLY

: $49.00

DISCOUNT

: $20
$29.00 USD
Final Sale. We will not be accepting refunds, returns or exchanges of SKU NOVPRIMEPROTEIN.
this product does not count towards your bundle discount total
Living a lifestyle of wellness means you are thriving instead of surviving. Ensure your health and well-being is balanced with our daily Nutritionals. From heart health to weight loss to recovery, we've got you covered.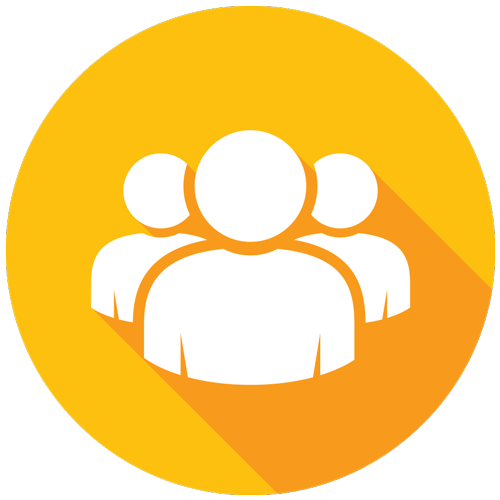 HAVE QUESTIONS?
Fill out the form and this member will reach out to you: Jennifer DePinto